I just got some amazing deals online at JCPenney. I bought some new lamps, to continue with the living room transformation. I am so exited!
Modern Drama Faceted Table Lamp from
JCPenney
These will go on top of the console table hubby made. To refresh your memory it looks like this:
I also bought these floor lamps to replace the ones I purchased from Target.
These are the floor lamps:
I think they are going to look great next to the sofa:
Iim still unsure about the cushions I made from the Target placemats. They seem to compete with the painting so I was thinking about these I saw on etsy: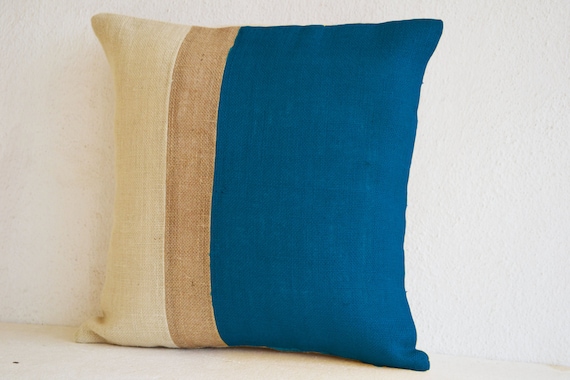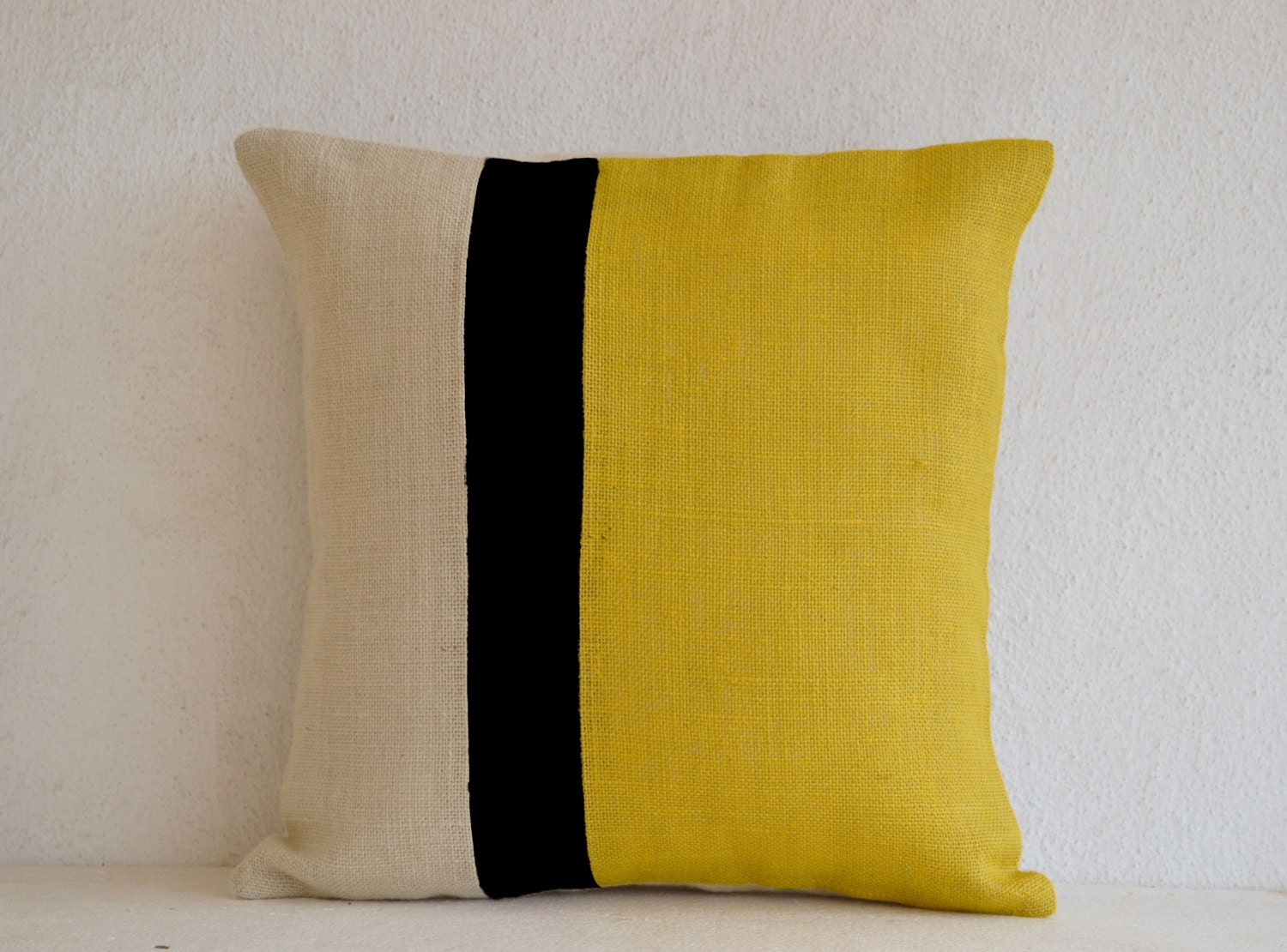 I will most like make the purchase, but I'm still debating on the cushions. I love me some cushions!!!