I finally got around to painting a new art piece for the living room. I think it turned out okay. My main goal was to bring much needed color to the space with out the big price tag that comes with purchasing large scale art. Despite my fantasizing about purchasing pieces like this: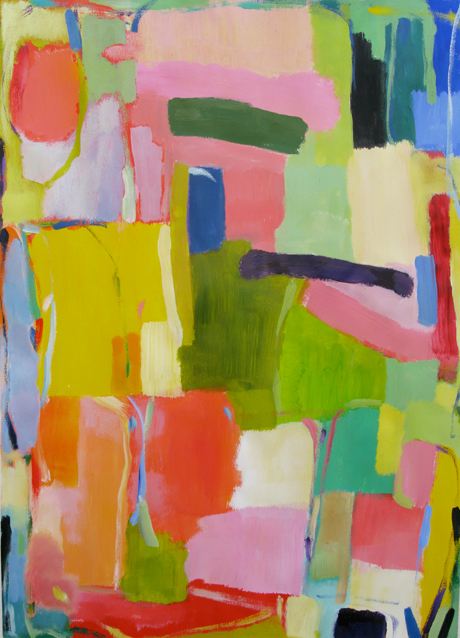 or this: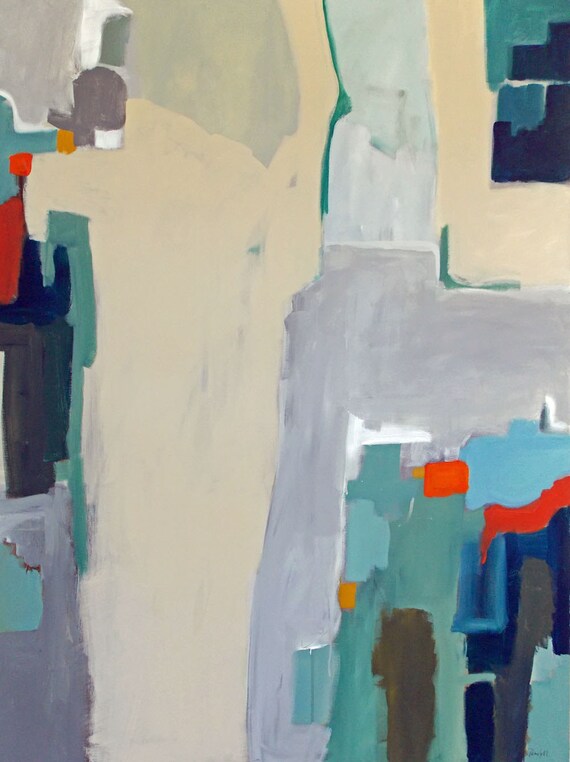 or this Michelle Armas print:
or this other Michelle Armas:
But in the end what I went with was this:
I ended up having to make it... cause it was free.
And this is what it looks like in the living room:
Thoughts?!